Celebrating Body Positivity- Mother Freckle
Celebrating Body Positivity With Some Amazing Influencers- @Mother_Freckle

Today is Body Positivity Day and we thought it would be a great opportunity to ask some fabulous women their views on body positivity and how they've overcome challenges.
Before we get into the nitty-gritty. what is body positivity? Body positivity is a social movement that believes that everyone should have a positive view of their body. However, it also challenges the way that society perceives and presents people's bodies, for example, images on social media, in fitness clubs, advertisements, and in magazines etc.
Body positivity day wants to advocate for everyone to accept their body's regardless of the colour, shape, form, appearance, or size.
Working in the NHS for 10 years in psychology I saw so many mothers Suffering with loneliness, isolation and mental health difficulties. I was also a young mother, and couldn't find any blogs which shared what I was experiencing- which was all the highs and lows of parenting.
Sometimes it's boring, mundane, stressful, but it's also the best experience ever. So I set up the hashtag #TheRealityOfParenting to share something in the middle, not the extreme versions I found of either picture perfect or it's terrible.
Then it evolved into self care, body positivity and eco friendly living. I love the journey it's taken.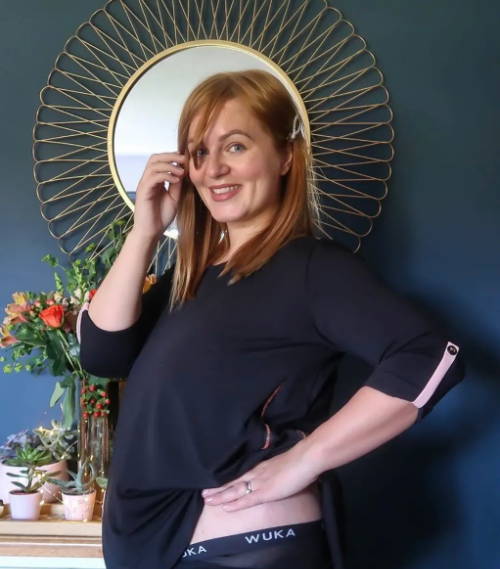 Falling in love with taking care of yourself. Body, mind and spirit. Regardless of what society tells us we 'should' be or look like, our bodies are vessels to take us through life and what they look like is the least interesting thing about me.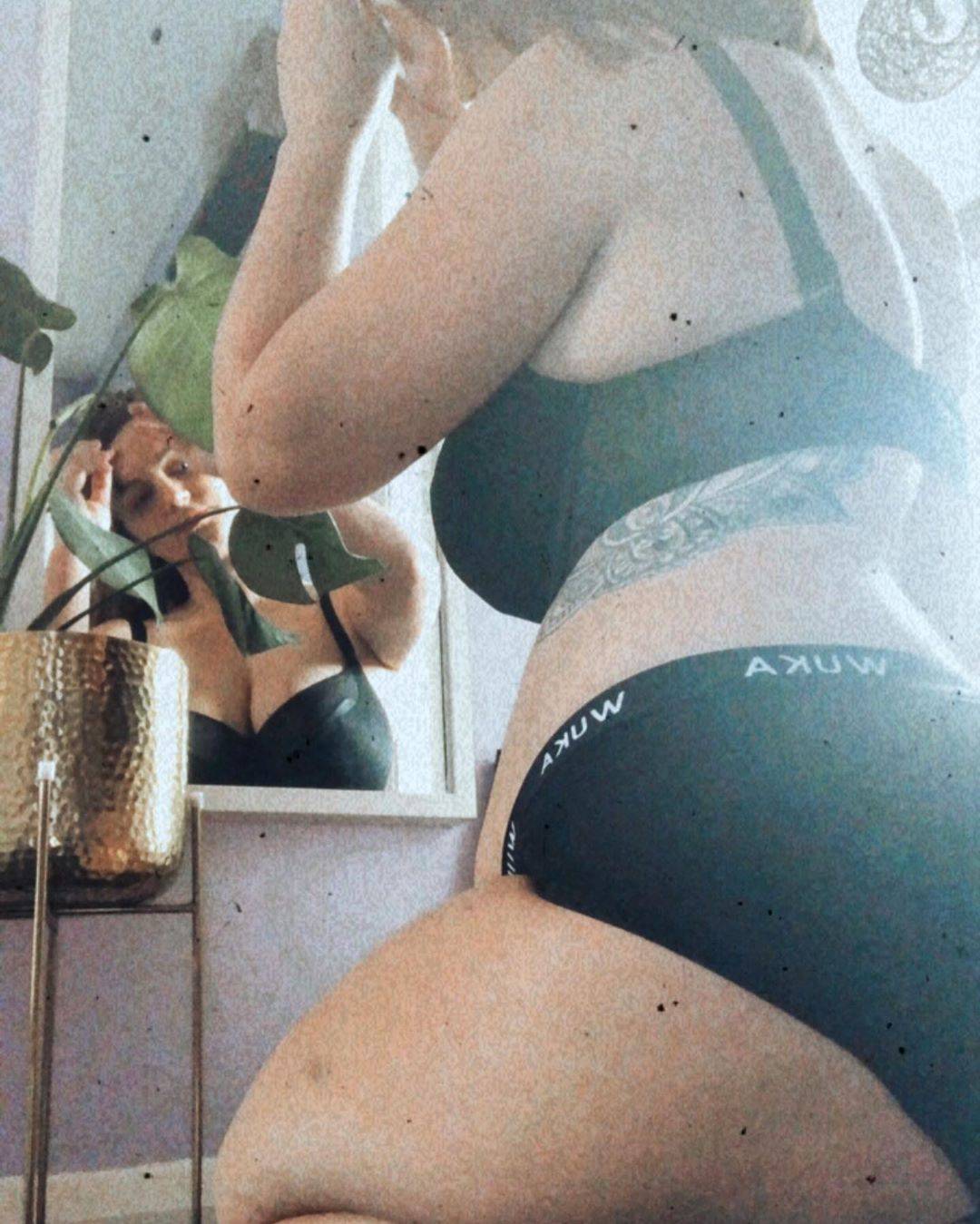 Have you or do you struggle with an aspect of your body? Did social media influence your views?

I always had a distorted view of my body, growing up and influenced by the 90's era. The size 0, skinny brow, long hair on your head but bald everywhere else trends. The big influence was mainstream media, but more recently social media has had a positive impact. Mainstream media I never read as I feel they project and purposely create a negative narrative.
Have you overcome the negative view of your body? If so, how? If not, then are you taking steps towards gaining a healthy view of your body?

Some days when I struggle I try to view my body as neutral. To see it neutral instead of negativity is a game changer. Self talk is the best way to help change your day. Say to yourself everyday- you are beautiful, you are worthy and you have already achieved so much.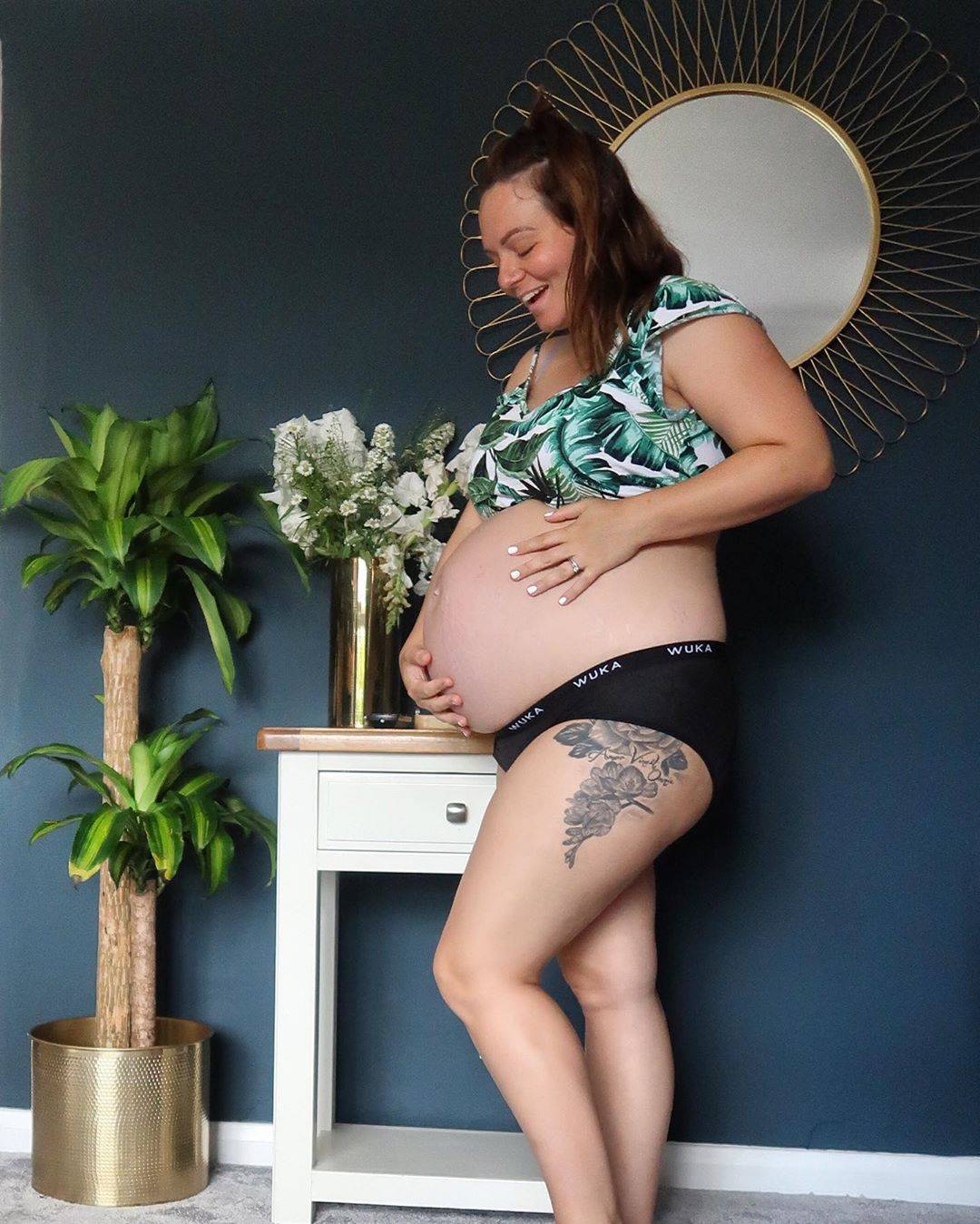 What advice would you give to other girls and women about their bodies if they're struggling to accept themselves?
Start with only talking to yourself like you would a good friend and if you wouldn't accept the way you talk to yourself from another person, then change that. You can be your own best friend, and if you're not able to do that: Try and be thankful of what your body has given you, it is just a vessel that is navigating you through your life.
---
---