A few words from some of our favourite influencers and content creators...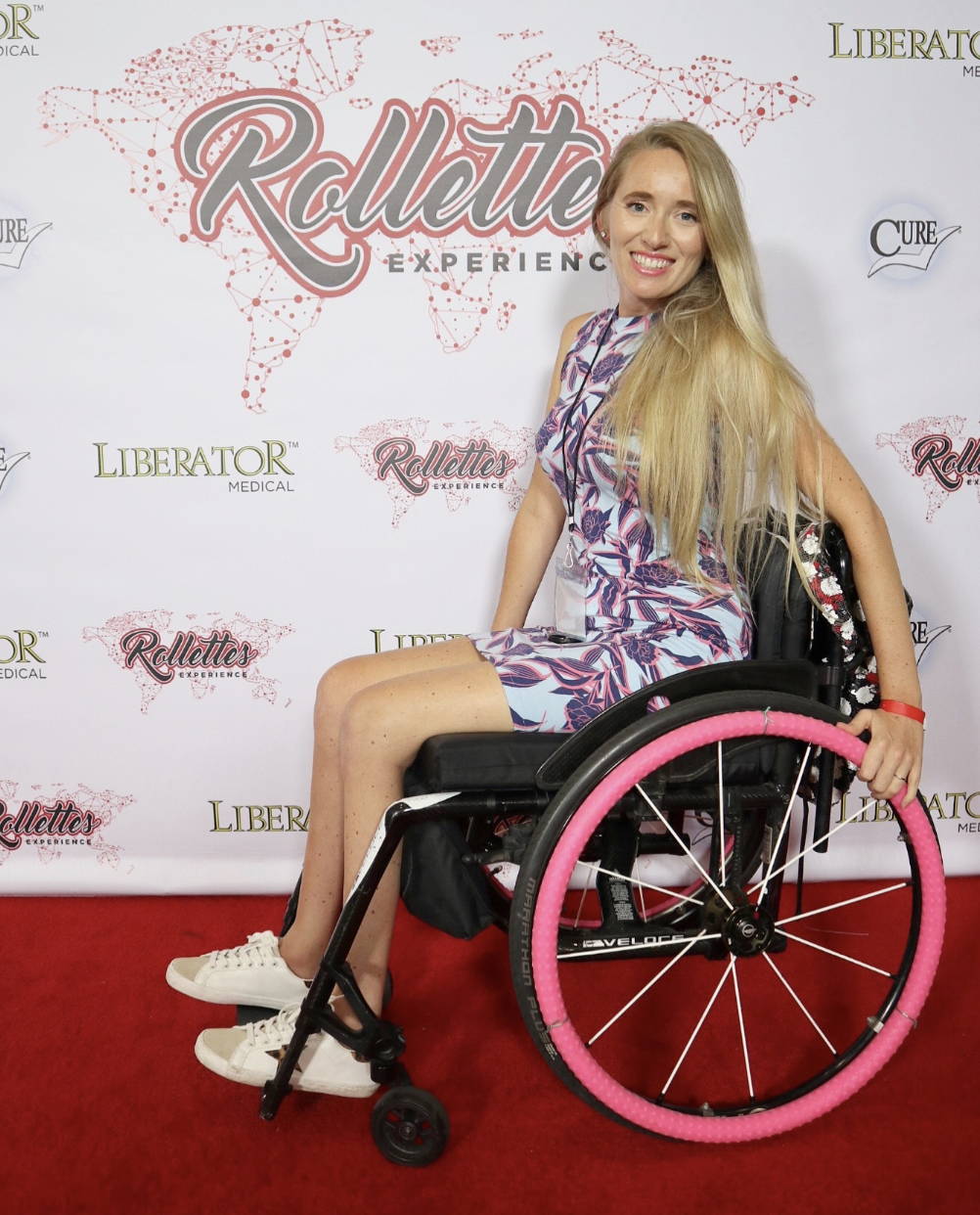 I am a full time wheelchair user, and not only have I finally found period pants to look and feel like my regular pants. I have found a product that makes my life so much easier.
I've experienced no leaks, and feel happy that Im doing my bit of the environment. I'll also be getting some of these pants for my tween daughter.
Wuka pants have changed my life for the better. I love the fact I never have to worry when I'm wearing my Wuka pants, they're so comfortable and I never experience any leaks or staining. (Even when I'm in my bed with white sheets!)
I also love the fact I'm helping reduce my impact on the environment, and I'm saving money - it's a win-win all round!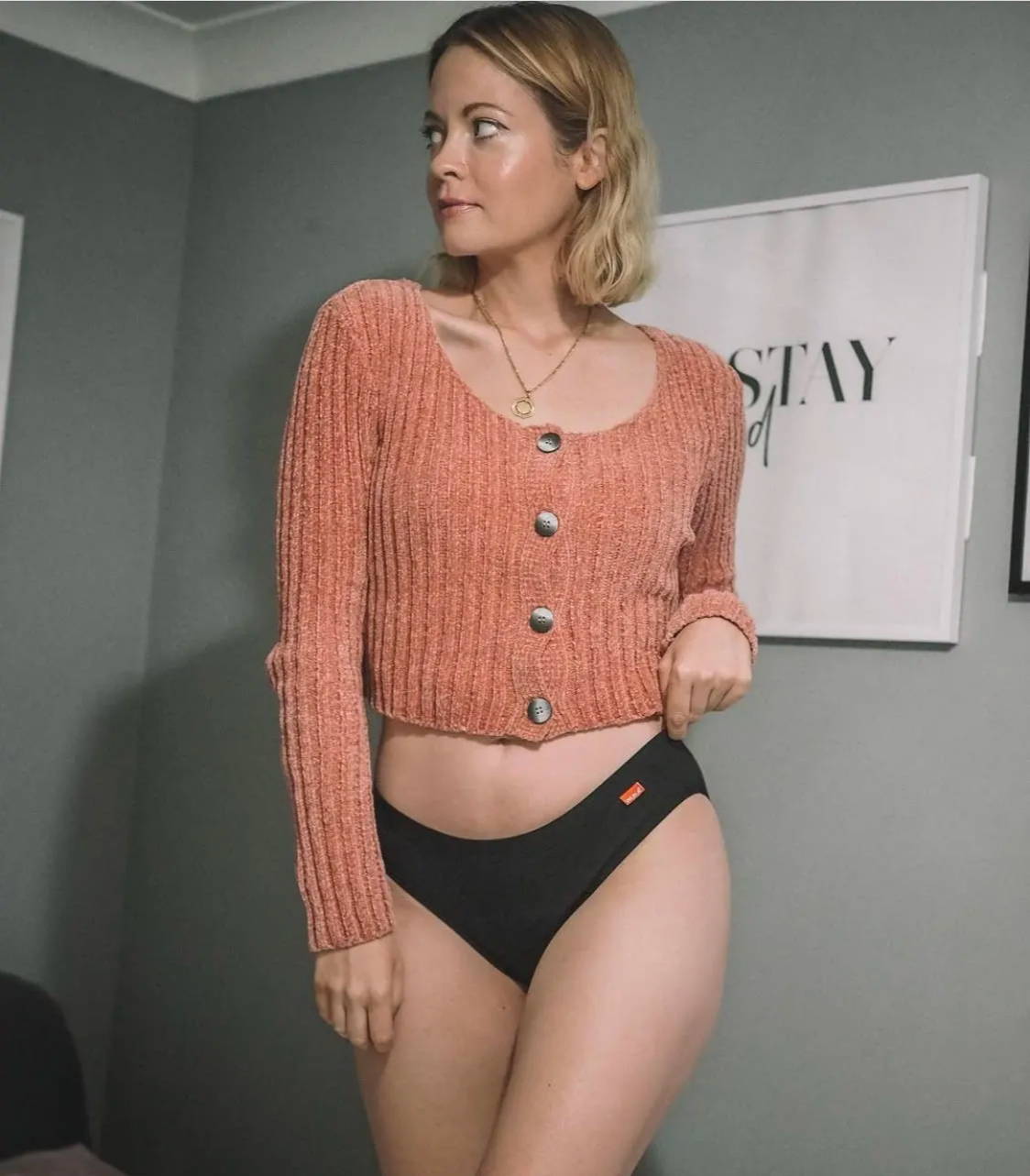 I love my Wuka period underwear. They are so comfy and I love the fact that I'm being kinder to the environment by reducing the amount of feminine hygiene products that go to landfill.
I also appreciate the affordable price point of the Wuka products - everyone should have access to these!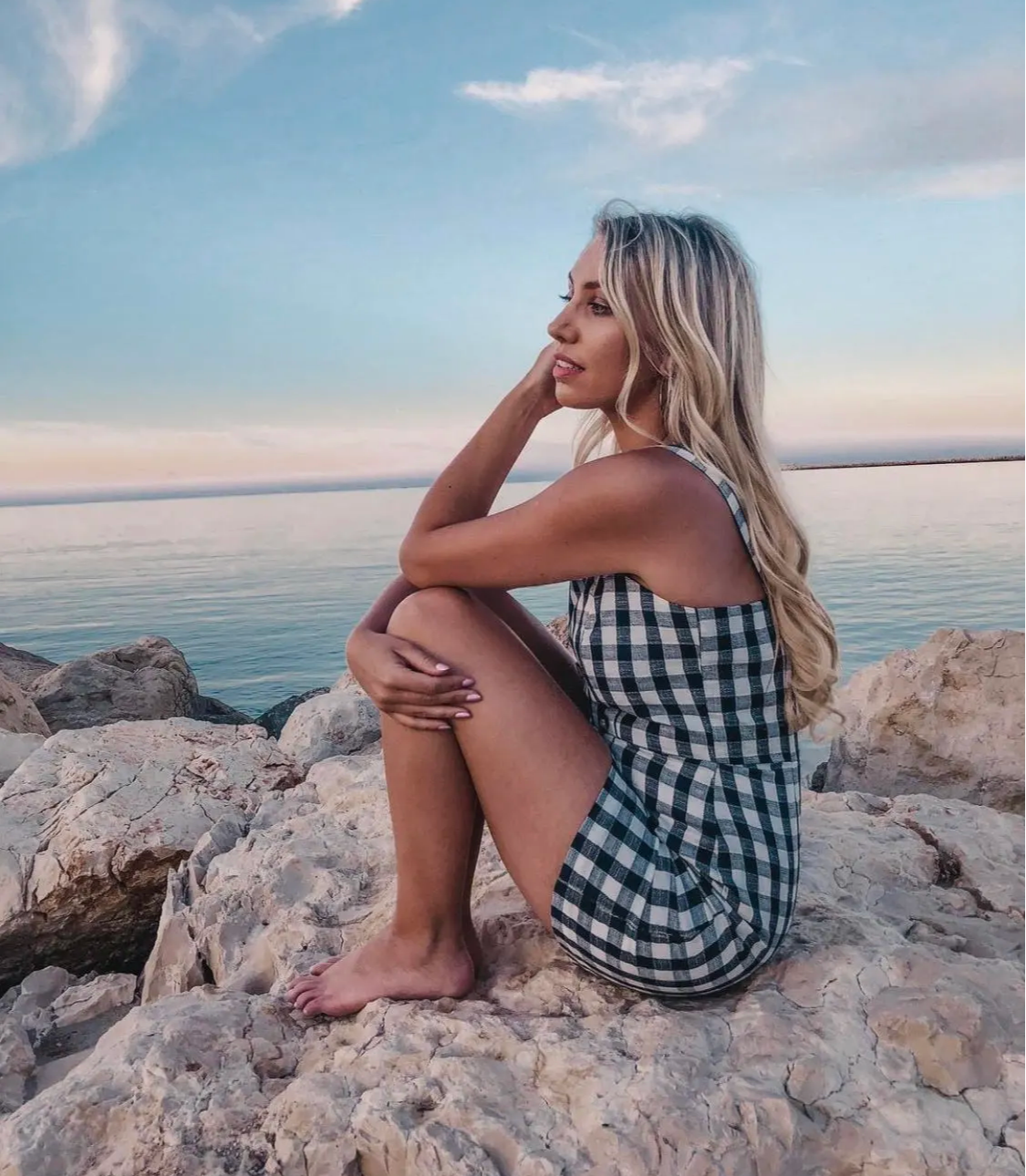 I made the switch to reusables earlier this year and haven't looked back. After trying WUKA, any apprehensions I had about reusable period pants totally melted away. They are comfortable and soft, with a reassuring snug fit (no leaks!) and they look like normal pants too.
I love that WUKA have made a conscious effort to keep a range of budgets in mind and are therefore making sustainable period options accessible to all.