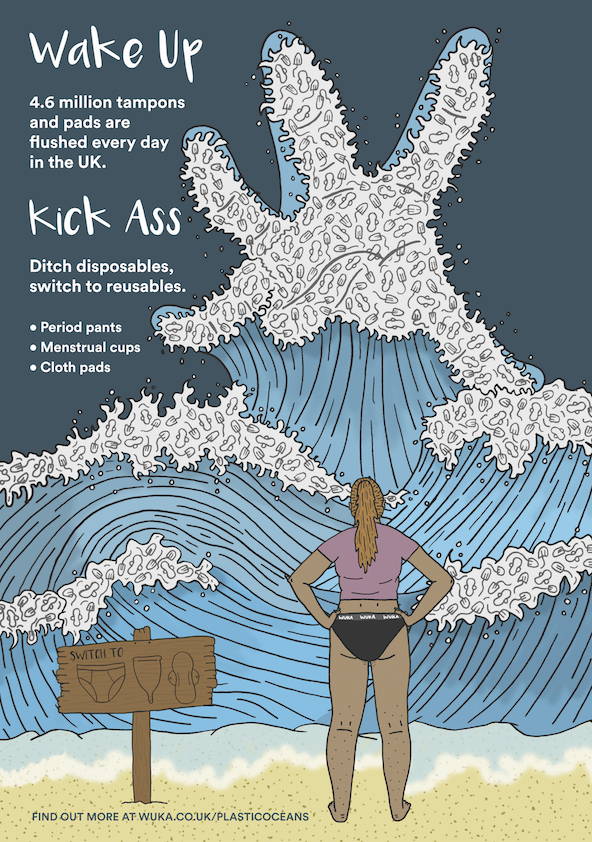 You've landed here because you are horrified by the level of plastic pollution in our oceans created by period waste and you want to do something about it.
This year we have partnered with PlasticOceansUK to raise awareness around their research on Plastic Rivers. Their report sheds light on the most common plastic items clogging up our waterways, plus actions both consumers like you and businesses like us can take.
Did you know?
"Sanitary items make up 3% of identifiable plastic litter items found in European freshwater environments"

"Every day 4.6 million period products are flushed down the toilet in the UK alone"
"Most menstrual pads are made from 90% plastic. Plastic products can take up to a thousand years to decompose in landfill or in the ocean."
---
This horrendous violation of our environment can be stopped, with your help.

We are asking our dedicated FlushMob to:
Pledge your commitment to action by signing up to our email list.

Download our beautiful poster designed by Venus Libido and stick it to every toilet door you can find.

Share your address so we can send you FREE UnFlushable campaign stickers

Take a photo of your poster and stickers in place and share with the

hashtags #Unflushable and #FlushMob so we can see them!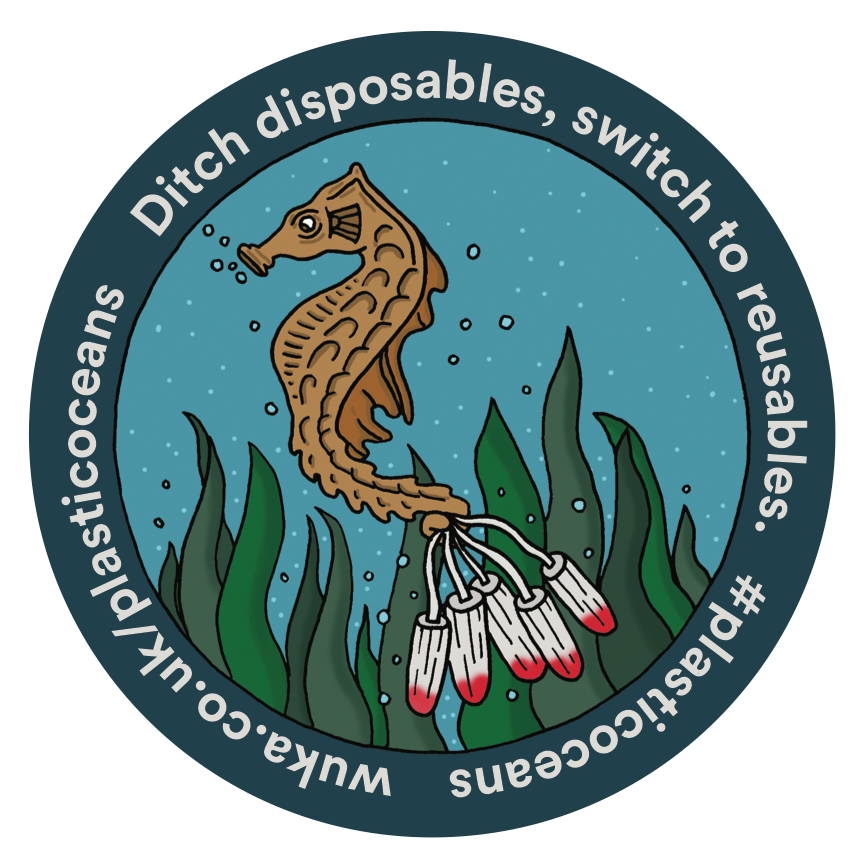 Natasha Rutherford from Plastic Oceans UK said

 "We strongly support the UnFlushable campaign as our Plastic Rivers study showed that sanitary items are the seventh most common rubbish found in the UK's water supply, and it is time for everyone to be part of the solution; both consumers and manufacturers. The study recommends that menstrual products should provide information on its plastic content to inform consumer choice. There should also be clear messaging on the damage caused by flushing products. We are very proud to partner with Wuka on this important campaign. Together we hope we can end the devastating effects of plastic on our oceans."
---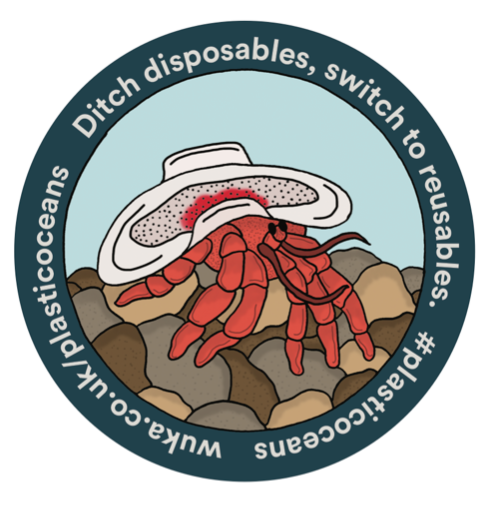 ---
Why Unflushable Campaign?

This mission grew out of complete and utter frustration with the total disregard for the health of our planet by big companies. For years we have been sold toxic, polluted and plastic filled products every single month by businesses putting profit before the environment and we are sick of it.
At Wuka we believe that comfort and absorbency can go hand in hand with ethical business methods and we never put profit before the environment. That's why we have teamed up with Plastic Oceans UK - Britain's leading voice on plastic pollution - on our UnFlushable campaign. We want everyone who cares about reducing plastic in our oceans to join our FlushMob so we can encourage more people to switch to plastic-free reusables."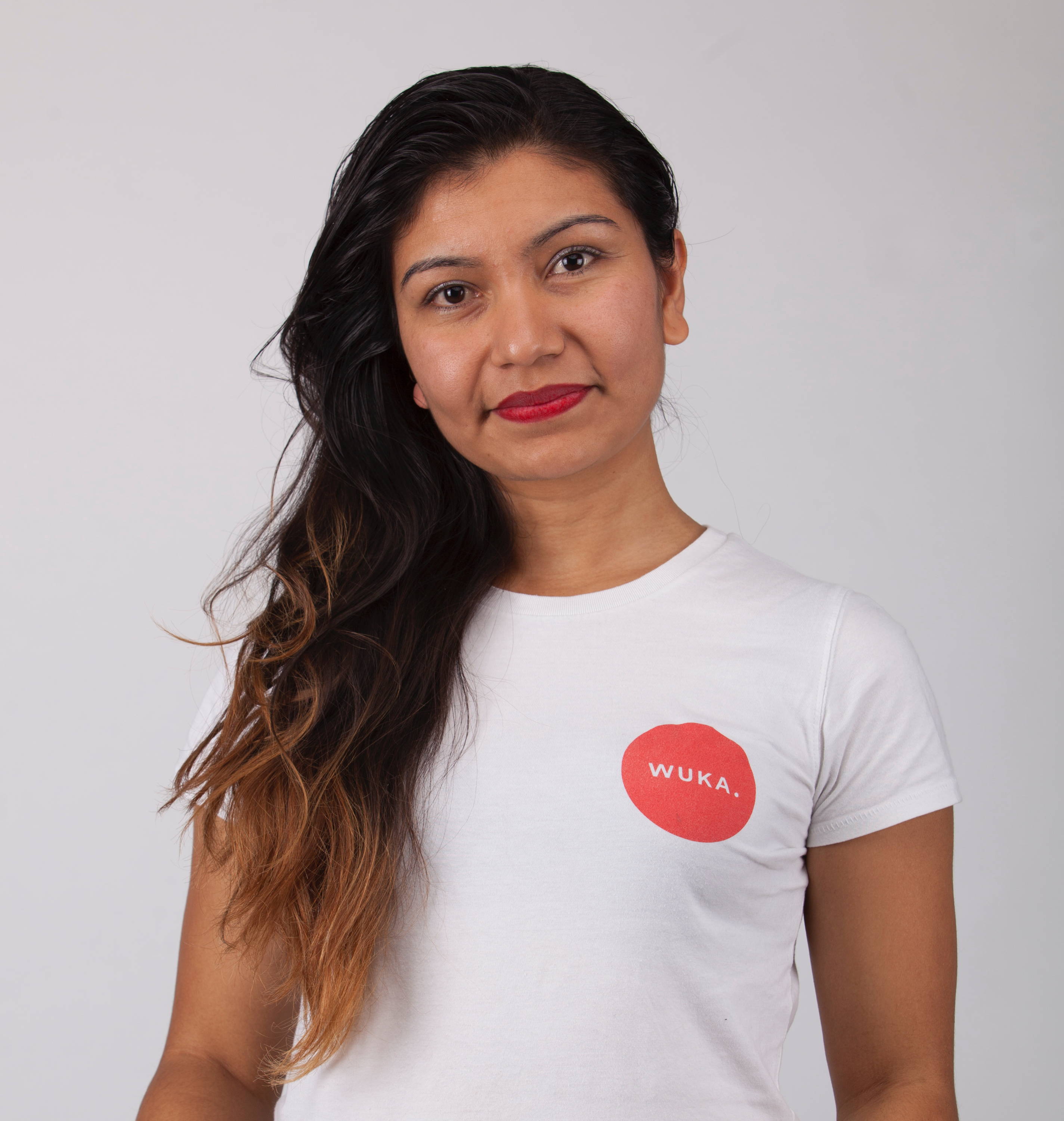 ---
The Unflushables campaign by Wuka and Plastic Oceans UK marks the beginning of the end of our reliance on disposable period products. If you want to learn more about switching to reusable period products check out our range of pants here.
---
What the press are saying
---
---
"Period pants are underwear made to hold the blood from your period (a bit like a sanitary pad) that you can wear for around eight hours."
"I wore them out and about for an entire day on the second day of my period - typically my heaviest day - and I didn't have a single leakage problem."
"I have to say I'm impressed with WUKA"
"i would 100% recommend these as a waste-free alternative to standard menstural products!"
---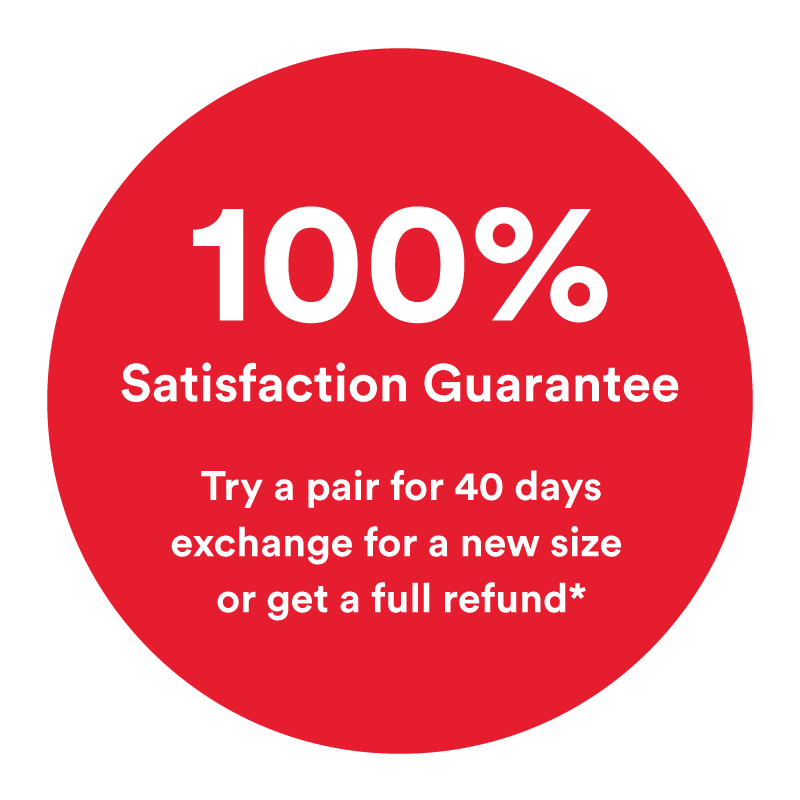 Try them, love them, stress free
Your first pair of WUKA has our 100% Satisfaction Guarantee, which means you can exchange your first pair to another size or get a full refund within 40 days. If you buy more than one in an order, you can exchange the set for another size if they don't fit.
You can read all about it on our help page
---
I ran the London Marathon on Sunday... I am over the moon with my WUKA pants

---
The result was amazing : no leak at all !!!!

---
WUKA is a real game change. Great cut, sleek fabric, beautiful mesh detailing and incredible fit

---
I just wanted to say how impressed I am by your panties. I wish I had found them ten years ago!! They are truly revolutionary