Period News Round-up 2019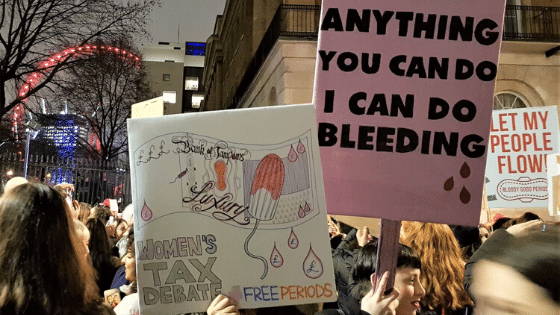 2019 has been quite a year for us. We launched our Medium period pants, WUKA first period pack for teens, new wash bag designs, luxurious hot water bottle, and designed our first ever period gift set. We've received much-appreciated messages from our wonderful customers letting us know that WUKA pants have been a game-changer for their period.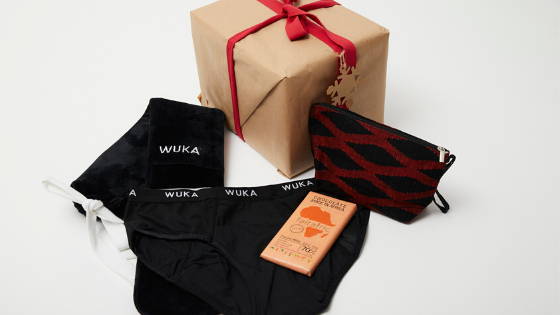 It's also been a busy year in the news regarding menstruation. We're noticing that more and more people are discussing periods and taboos have been challenged.
That's great news for us as we want to see periods normalised in our daily conversations. We no longer want to hear stories of girls missing school because they don't have money to buy period protection. We also don't want to see plastic from tampons and pads contribute towards pollution.
So let's take a look at what's been happening in 2019 when it comes to menstruation.
In February 2019, the film PERIOD.End of Sentence won an Oscar for Documentary, Short Subject. The film was directed by Rayka Zehtabchi. The short documentary, which aired on Netflix in 2018, showed women from Hapur, India, as they learnt how to make low-cost, biodegradable sanitary towels. The women then developed this into a business to sell the towels to local women. This not only helped both them and their families financially, but it also continues to tackle the taboo that exists in some places in India regarding menstruation.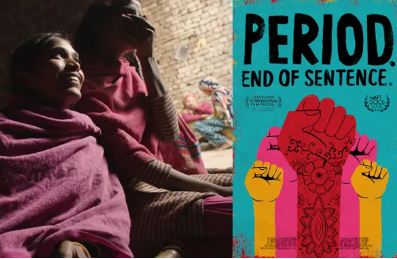 The Government shared the long-awaited news in March that all secondary schools and colleges would be given free period products. Amika George, who has been campaigning about period poverty since 2017, shared that she hopes this step would support girls to attend school during their periods.
Shortly after that, in April, the Government announced that they would also offer free period products to girls in primary schools as of early 2020.
In May, the lovely Masie Hill released her book, 'Period Power'. In her book, Masie shares with the reader what happens to women throughout their cycle and how to make the most of each stage using practical suggestions.
Amika George wanted to keep the conversation about periods alive, so she asked girls and women in September to share their period stories using the #FreePeriodStories. The women shared funny, embarrassing, real-life stories that would encourage others that periods are normal, they happen, and it's okay to talk about them.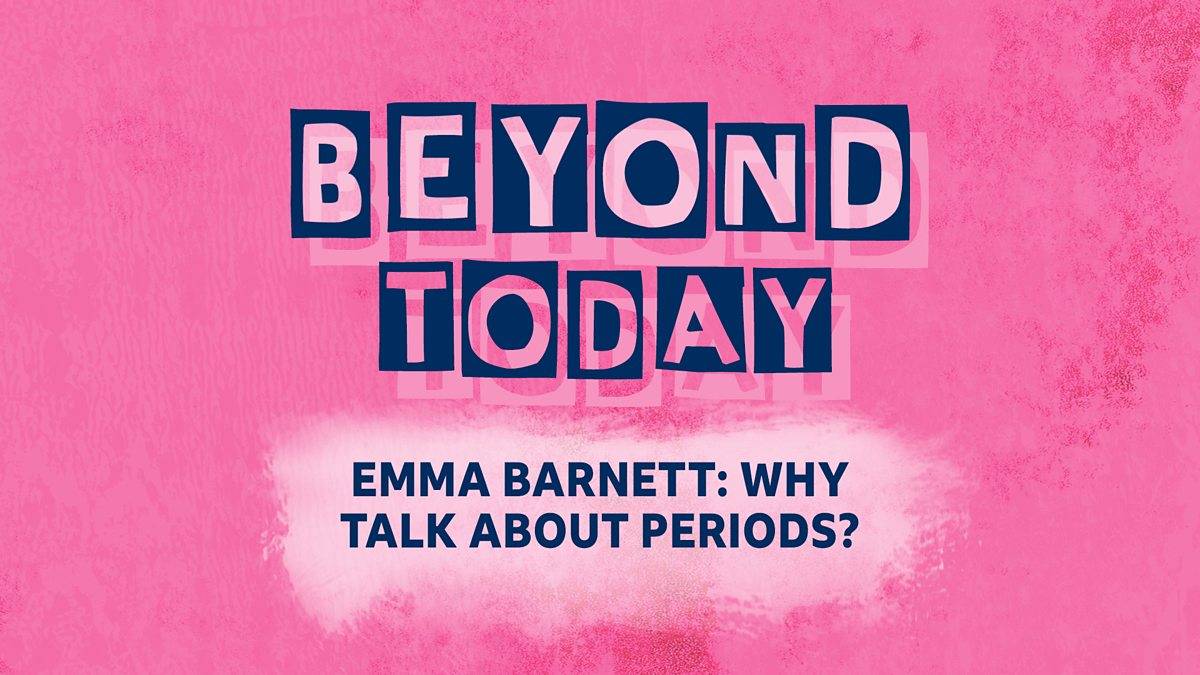 In September, Emma Barnett published her book, 'Period'. Emma confronts the stigma that surrounds menstruation and uses her book to share funny, real-life period stories that women have experienced.
The charity, 'Plan International', campaigned for an emoji to symbolise the word 'period'. This resulted from a survey that showed 47% of women felt they would be able to talk about periods easier if there was an emoji that represented a period. In October, all the hard work paid off as the blood drop emoji was released.
During October, Environmenstrual Week took place. During the week, awareness was raised about the impact that plastic found in period products has on the environment. Environmenstrual week went one step further as it shared plastic-free period product alternatives for people to use.  
As you can see, there have been positive changes in 2019 in regard to ending period poverty amongst school girls. We have also seen people with periods encouraging others through being open and honest in sharing their period-related stories.
There have also been some fabulous books published, and events held, to smash taboos and end period stigma. This has also helped to highlight the impact that the plastic in period products is having on the environment, as well as sharing the plastic-free alternatives that are available.
Thank you to those who have supported WUKA during 2019, we are truly grateful.
We are excited to see what positive changes will be made in 2020 by the Government, charities, and others, that can make a difference to ending period poverty, raising awareness, and normalising periods.
WUKA have loads of exciting things planned for 2020, so sign up to our newsletter, follow us on social media and come and join us for what will be our biggest year yet.
---
---