Can periods affect your performance in sports?
The menstrual cycle affects the way women, girls and all people with periods feel throughout the month. The onset of a period also has an effect on the person's physical and emotional wellbeing. Period cramps and pains, as well as mood swings and PMS, are just a couple of things that come to mind when we talk about periods. But have you ever wondered about the effects of periods on sport performance?
Periods don't stop because of the Olympics, gymnastics or ballet competitions and the effect of periods on sport performance have been thoroughly researched and documented.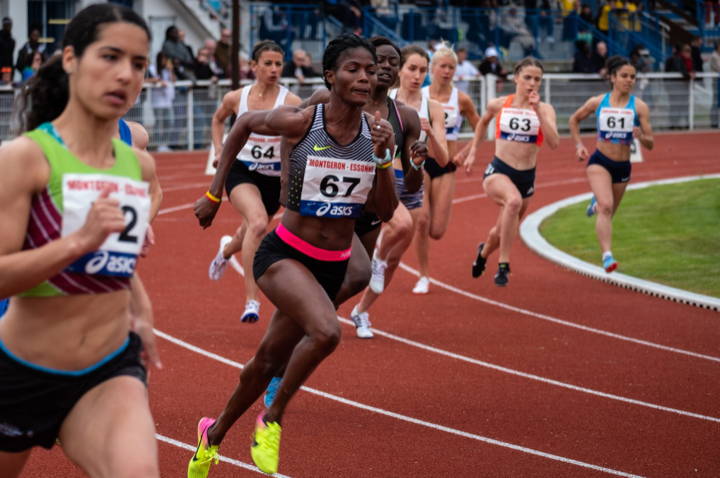 What happens to muscular strength during your period?
Whilst there are many forms of exercise, you may perform throughout the month; you may like to skip out of your weight lifting gym sessions whilst bleeding.
Studies show that muscular strength is lower during menstruation compared to the other phases of your menstrual cycle. The low concentrations of oestrogen in your body may make strength training feel harder, and you are likely to get tired a little quicker than usual. This may then affect your overall performance but also how you feel about yourself.
Did you know that ballerinas are not allowed to wear underwear?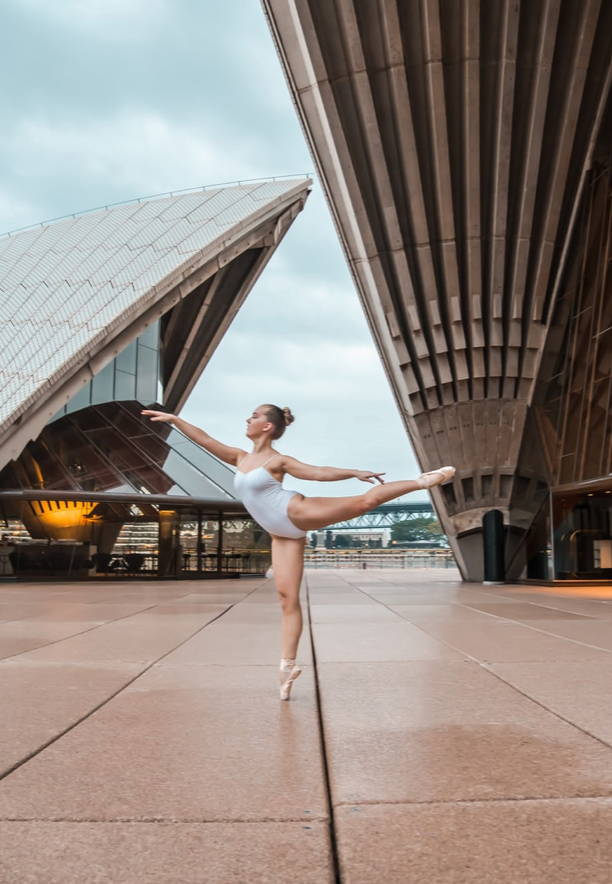 Yep you read that right! Ballerina dancers are instructed to not wear underwear under leotards or costumes because dancing is all about aesthetics, which means pleasing to the eye. Pants that can be seen distract the audience or viewers from the beauty of the movement and dance that is created.
Dancers are left to improvise and stick pads to their tights or must wear a tampon, which for many dancers, including young tweens and teens may not be possible. Obviously period pants are out of the questions, which makes the choice of sustainable periods impossible for ballerinas and likely, uncomfortable if they do not like to use tampons.
Can I wear period pants to my swimming competitions?
The short answer is no, and it's not because period pants are not an effective solution! In fact our Swim bikini are great for your light flow days in the sea and pool.
FINA, who is the international federation recognised by the International Olympic Committee for administering international competition in water sports has a very strict set of rules regarding what can be worn.
Swim competitor must wear only one swimsuit in one or two pieces. No additional items such as period pants under swimming costumes are allowed which means that swimmers are only left with the option of wearing tampons.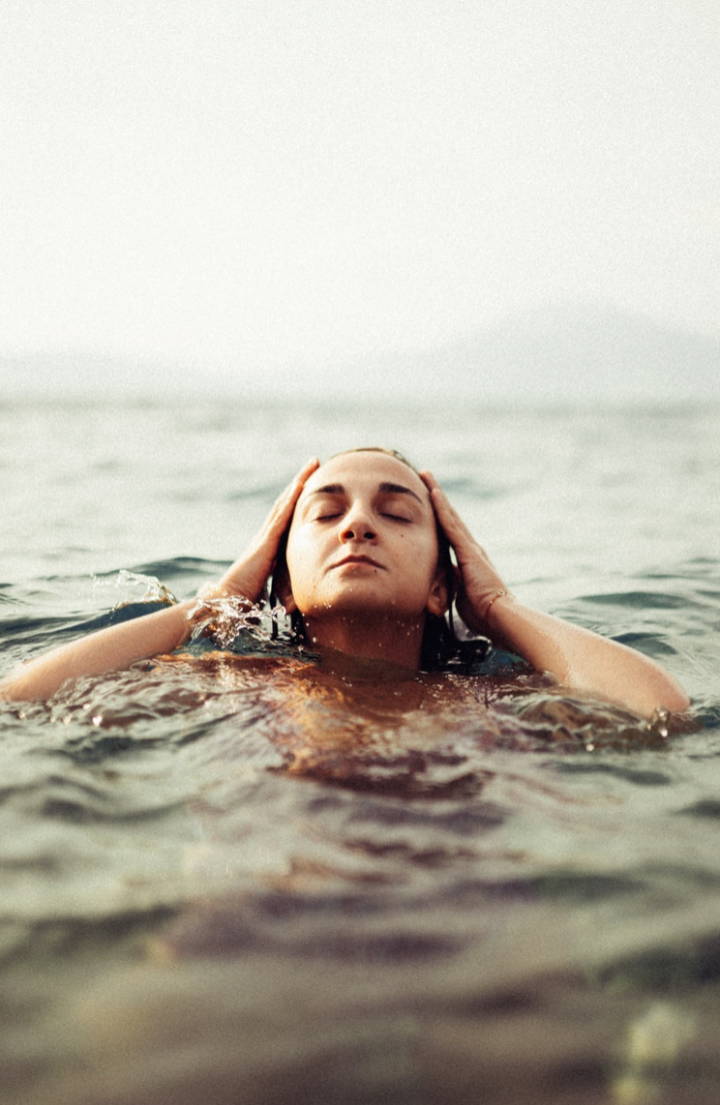 What are the effects of periods on female athletes?
Scientific studies have shown that at certain times in their cycle, females are more prone to injuries. ACL (knee injury) seems to occur more often in the first half of the menstrual cycle when females are 9 times more likely to get ACL tears.
Not only does your period seem to make you more injury-prone but sports performance is also likely affected, with 60% of female athletes saying that their performance has been affected by their period, and they have missed training or competitions because of it.
What are the effects of periods on P.E. classes?
Research shows that almost half of women* (46 per cent) said they opted out of sports lessons when at school because of their period, with 39 per cent saying that fear of leaking was a serious concern.
Around a quarter also said they feared their sanitary pads being visible to others, while 74 per cent stated that period shame was one of the main barriers for girls participating in school sports. Period pants for girls could be the solution, as they are easy to use and are leakproof.


What do I need to know about my period and sports?
There are many forms of exercise that help with your period cramps and pains. From yoga to light walking, movement seems to be a natural way of self-soothing.
Research supports the idea that your monthly cycle plays a role in endurance and strength and it is clear that there are outdated ideals in the sports industry about periods and female athletes.
---
---