Period+ workplaces
WUKA works with brands to create period positive workplaces.
If you are interested in signing up your employer we'd love to hear from you.
EMPLOYEE PERKS PORTAL
CHANNEL 4
One Pair of WUKA for FREE from the Channel 4 Collection per Channel 4 employee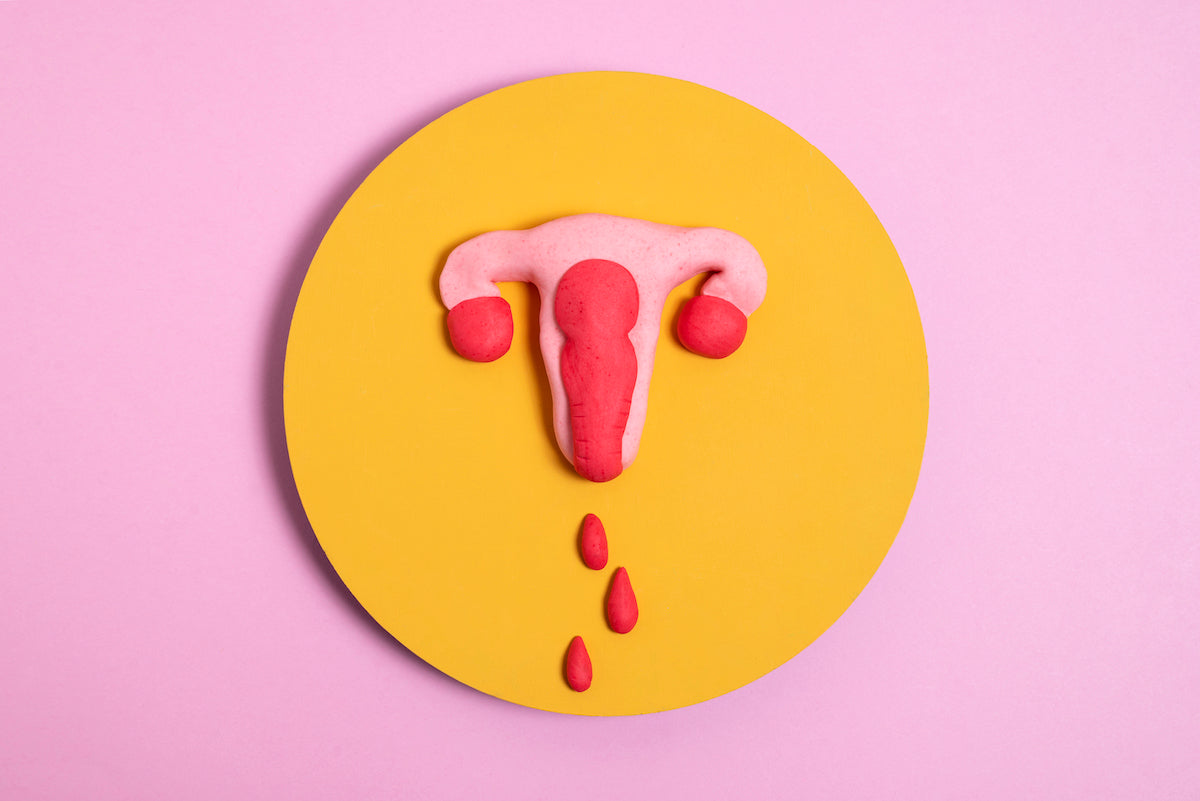 wanna join?
SIGN UP YOUR EMPLOYER
WUKA works with some of the best name brands for their employee perks. We can help you with your period positive workplace policies and provide employe benefits such as vending machines in your offices and online discounts. Say hi!