What is Tencel Modal? A Guide to Eco-friendly Fabrics
Tencel Modal - have you ever heard of it? The softest fabric you will ever feel.
And it's eco-friendly.
Sustainability is becoming more and more popular in clothing, and becoming a priority when customers shop these days as brands become ever-more aware of the impact the clothing industry has on our environment.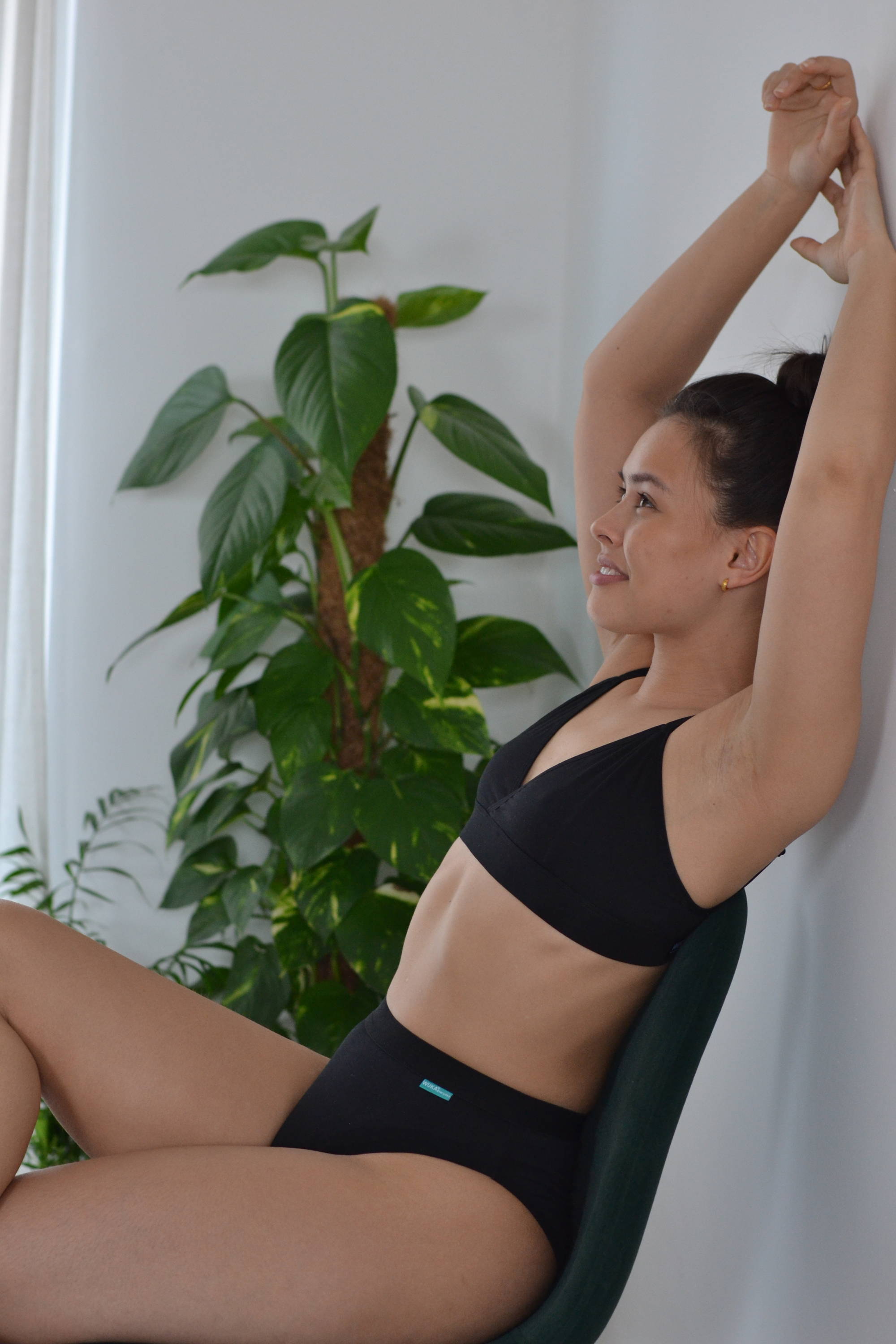 Why did we choose Tencel?
We chose Tencel Modal because of two main reasons:


the remarkably soft feel of fabric against your skin - which for pants and a bra, we prioritise! (say goodbye to that desperate feeling when you're reaching the end of your day and you're more excited to take off your bra than to make your dinner!)

because it is completely biodegradable, which means they can be fully reverted back to nature.


As a brand, we are always striving to make more eco-conscious choices, and to be holding ourselves to higher standards, while providing options and accessibility to our customers. It is important to note that there is no 'perfect' measure for a sustainable brand, but rather an ongoing process to strive to improve.
Not only is it luxuriously soft, which we know… not many of us believed that sustainable fabrics could be so smooth and give you that "ahh" feeling when you sink into your beloved bed after a long day, but it goes hand in hand with our mission. We truly believe that your everyday choices are what creates impactful movements. And where better to contribute your part through the simple act of putting on underwear daily? And feel and look incredible in them. And be saving our planet in them.
So that's why we chose Tencel Modal for our Everyday Range Collection - the fibers are famous for their exquisitely soft feel, and high flexibility. A second skin that is hugging, and moves with your body as one. A match made in heaven, for all days, everyday.
Tencel is reputable for its environmentally responsible closed loop production process. Sourced from wood pulp from carefully managed beech tree forests, it ensures that no contaminants are released into the environment. It also is biodegradable, meaning our Everyday Range is completely biodegradable (minus the waistband, which is just recyclable)!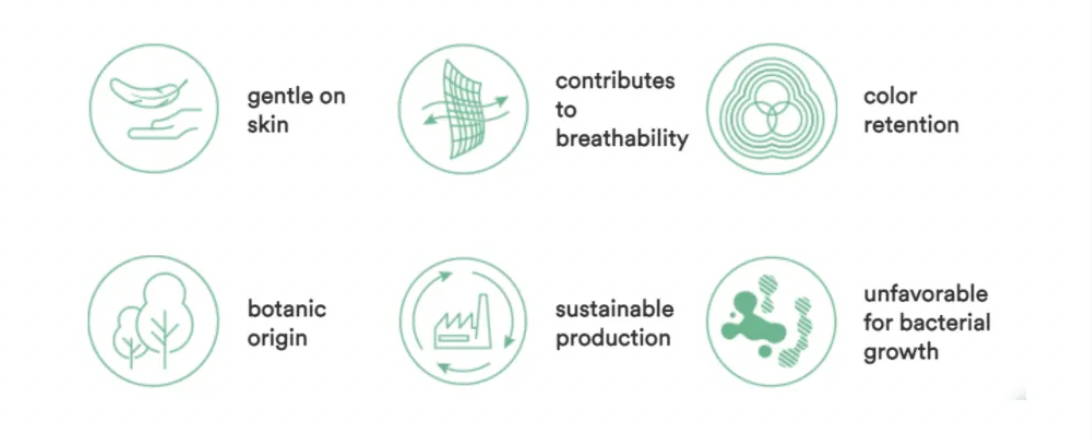 With a low environmental impact, the process recycles the process water and reuses the solvent at a recovery rate of more than 99%.
Sustainable underwear never looked or felt better. Available to shop now.
---