22,000 Period Pants Saved A Factory
2020 has been a tumultuous year of devastation. The pandemic has seen many people losing their jobs, places being shut down and many other losses. A female-led factory neighbouring our own in China reached out to us in the hopes of us purchasing their fabric or they would be forced to close and be the cause of the hundreds of factory-workers losing their jobs.
The fabric that was the final straw for the factory's survival was one typically used for fast-fashion. Ruby, our founder and CEO of WUKA, knew that if the fabric was not going to be used, it would simply go to landfill. With disposable period products already taking 500 years to decompose, and filling up our oceans and landfill, the thought of excess fabric not being used and adding to our polluted planet did not sit right with us.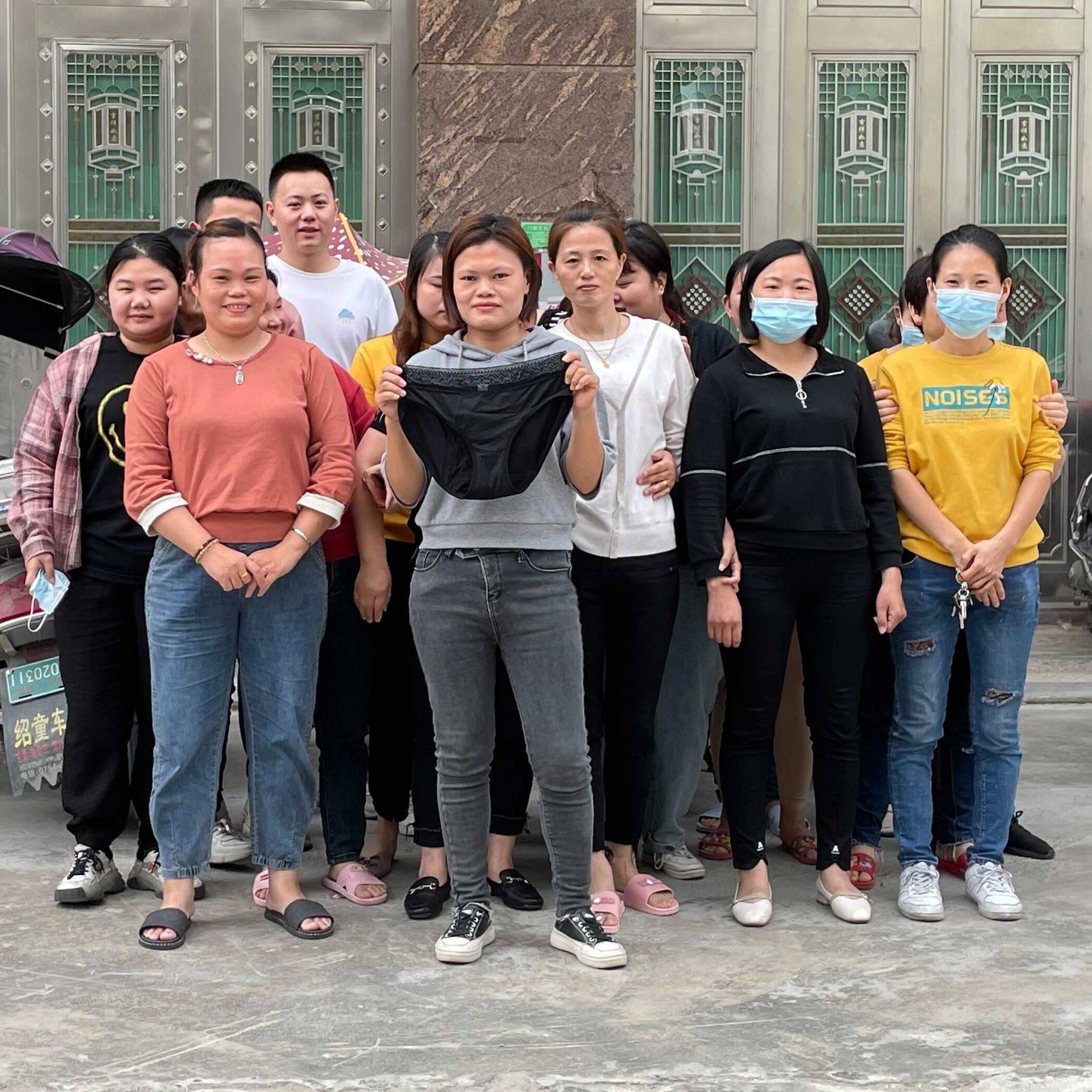 We agreed to purchase the rolls of 90% polyester fabric, and after many discussions with the factory, we specifically designed a pair of period pants that could celebrate the continuance of this factory and the hundreds of jobs that were at risk and ensure that it would not go to landfill.
By repurposing the polyester and creating a unique design for these period pants, we were able to donate 2000 pairs of these repurposed-fabric period pants to 'Days For Girls International', a non-profit organisation, and over 800 pairs to the NHS.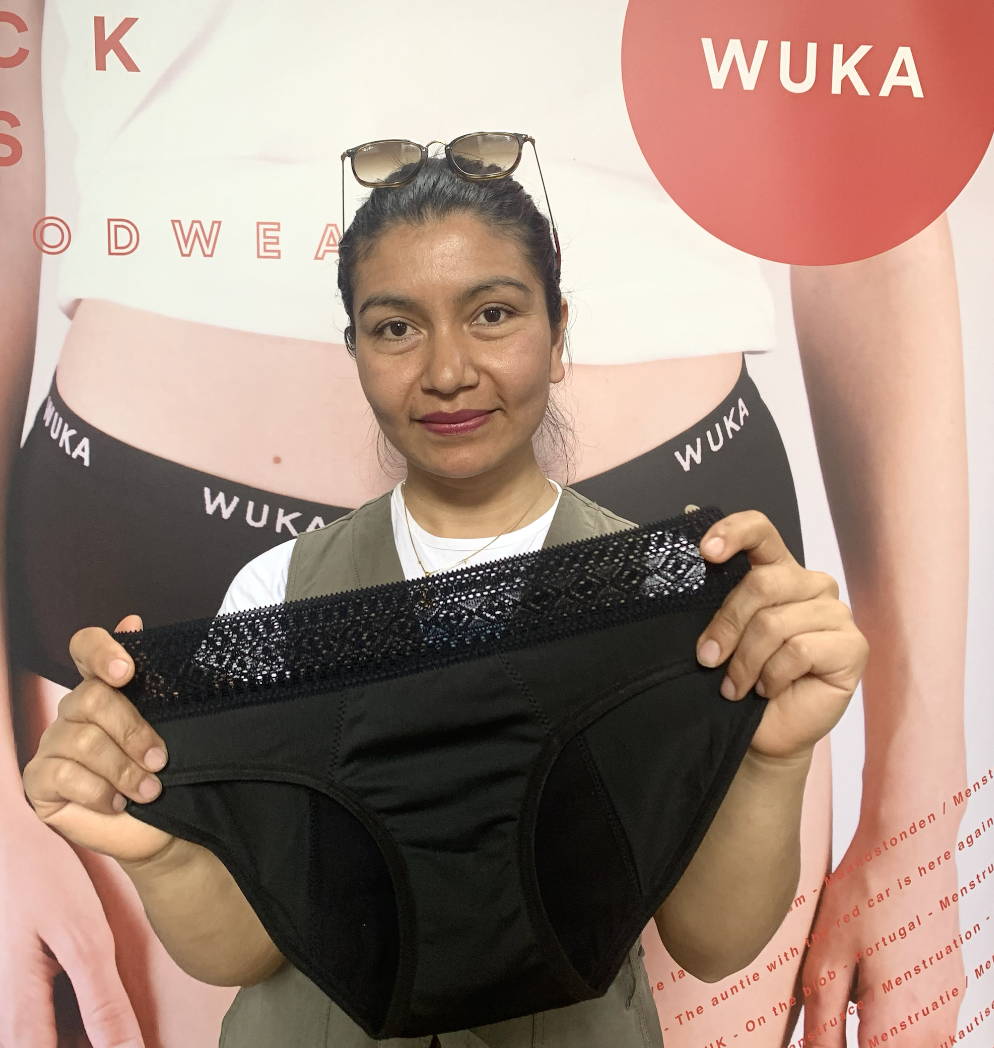 We made 21,000 pairs of these factory-saving period pants and it fills our heart with so much love that WUKA have been able to save mounds of fabric that would have simply gone to landfill and put hundreds of workers out of their jobs, to now being able to celebrate that and share with you all this one-time-only launch of factory-saving period pants.
The recovery initiative will see a dedicated page on our website, where you can contribute to saving this factory. Every pair of these factory-saving period pants will be valued at £10.
But for now, to celebrate Earth Day, we are opening up this unique collection to all you WUKA wearers out there. Simply add it to your cart for free with any purchase of other WUKA period pants, and know that you helped save not only someone's job, but an entire factory.
---